David Moore ~ Lab Director
dmoore@pitzer.edu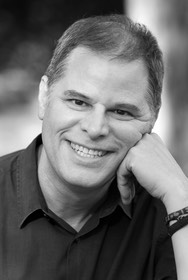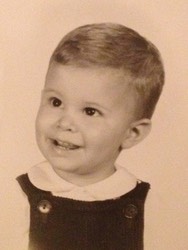 Dr. Moore founded the BabyLab in 1989 and has served as its director since then. He has a B.A. in Psychology from Tufts University, and an M.A. and Ph.D. in Developmental Psychology from Harvard University. David has been studying infant perception and cognition for 35 years. He is also a Professor of Psychology at Pitzer College, where the BabyLab is located. David is actively involved in all of the lab's current research studies; to share the results of our research, he publishes articles in scientific journals and regularly participates in national and international conferences on infants and development. Dr. Moore's other research interests include  genetic and epigenetic contributions to development, and he has authored two books on these topics: The Dependent Gene (2002) and The Developing Genome (2015). From 2016-2018, David served as the Director of the Developmental Sciences Program at the National Science Foundation in Washington, D.C.
Dawn Michele Moore ~ Lab Manager/Graduate Student
dawn.moore@cgu.edu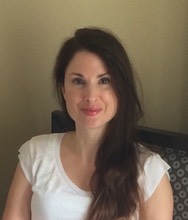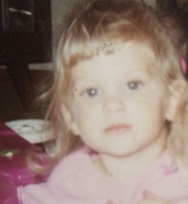 Dawn has served as the lab manager of the BabyLab since 2007. She has a B.A. in Psychology from Cleveland State University, and an M.A. in Psychology from Claremont Graduate University, where she is currently a Ph.D. candidate in the Cognitive Psychology program. Her area of research is focused on the development of executive function skills and cognitive control. She is also interested in emotion regulation, behavioral inhibition, and psychosocial stress. Dawn is responsible for the day-to-day operations of the BabyLab, including collecting data, managing and training our team of research assistants, and ensuring that all of our studies comply with ethical and data collection protocol requirements. 
~ BabyLab Alumni ~
Tila Warner-Rosen (SC '22)
Joyce Hsiou (PZ '22)
Pooja Desai (PZ '22)
Olivia Aviera (PZ '20)
Millie Hillman (SC '21)
Nikki Bansal (PZ '19)
Allisen To (SC '19)
Marco Abbruzzese (PZ '18)
Arley Knizek (PZ '18)
Abby Daum (SC '17)
Rebecca Nathan (PZ '17)
Joan Christodoulou, Ph.D. (CGU '16)
April Carlson (CMC '16)
Luke Dark-Fleury (PZ '16)
Sarah Markowitz (PZ '16)
Annie Wedel (PO '16)

Sam Bromley-College (PZ '14)
Taylor Kawakami (PZ '14)
Grace Kim (CMC '14)
Sophie Beiers (PZ '13)
Chloe DiTirro (PZ '13)
Danny Feinberg (PZ '13)
Megan Lewis (SC '12)